Begin Your Journey to Better Health

Neck Pain
Health Solutions Precision Spinal Care can offer a wide range of treatment options to get your neck pain under control.

Back Pain
What if there was a solution that may be able treat your back pain without drugs or surgery?

TMJ
For those who have experienced it, TMJ pain can be incredibly difficult to live with. The pain can come on suddenly and persist for long periods of time.

Sports Injuries
Learn about AMIT and how it works for athletes to reduce the likelihood of injury as well as greatly reduce the recovery time needed when injuries do happen.

Extremeties Pain
Your lower extremities (legs, feet, and ankles) are controlled by nerves beginning in the lower back and spine.

Nutrition
Your overall health is comprised of how you live your day-to-day life. Everything is a variable that can contribute to positive or negative consequences.

Chiropractor Northbrook IL
My focus at Health Solutions Precision Spinal Care in Northbrook IL is a simple one: I want you to get healthy and stay that way. Many people associate Chiropractic care with nothing more than neck and back pain. But there is so much more than I am able to help with!
My approach relies on a thorough understanding of the body's central nervous system and how we heal when we have problems from illness, accidents, poor habits, and other challenges. By applying a holistic viewpoint, I am able to help your body restore its natural healing capabilities.
At Health Solutions Precision Spinal Care in Northbrook, we can also help you detect problems before they have the chance to evolve into a more serious problems. Consider our office your "one-stop shop" for optimal health care!
Watch one of our many success stories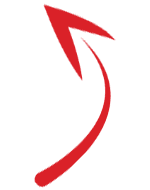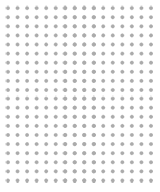 Health Solutions Precision Spinal Care
The benefits that chiropractors provide can be seen in a variety of health conditions. Even relatively healthy people can see improvements. Most of us put our bodies through a lot. Regular adjustments can help to restore balance within the body.
Your spine is designed to protect your spinal cord. Your spinal cord is responsible for moving information from your brain to the rest of your body. Your spine is the protective case for one of the most important parts of your body, and a Northbrook IL chiropractor can help you maintain it.
Chiropractic Explained
If you are looking for an explanation of how chiropractic care works this paragraph is for you. A concise scientific explanation of chiropractic is that adjustments directly affect muscle and bone structures by reducing pain and increasing joint motion.
That's a lot to take in, but it is the explanation as to why some chiropractic patients in Northbrook IL report improvement in body function. This is not a claim that chiropractic adjustments treat disease, but it does suggest that some people will see improvements in conditions that are outside of the treatment area.
What is NUCCA Chiropractic?
NUCCA may be the best option for you if you're searching for pain-free chiropractic care to improve your neck and back discomfort without causing twisting or popping. You've probably heard of traditional chiropractic. Some people may find twisting and cracking to be soothing, but it might frighten others. The National Upper Cervical Chiropractic Association (NUCCA) is a professional organization dedicated to the advancement of upper cervical chiropractic techniques. The organization was founded in 1966, but the principles of the technique have been passed down for generations. NUCCA is painless and non-invasive.
NUCCA specializes in correcting upper cervical spine misalignment. The doctor uses precise and impartial x-rays of the head and neck to calculate measurements and evaluate misalignment. The doctor can determine the connection between posture and upper cervical misalignment by examining x-rays thoroughly. Because the NUCCA technique locates the source of misalignment, there is less need to make adjustments over time. The body wants to heal itself. As a result, correcting the neck's bones back toward their normal position aids in the body's and spine's optimal functioning.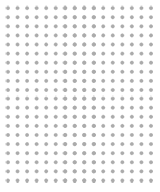 Meet The Doctor
Are you tired of feeling the way you're feeling? At Health Solutions Precision Spinal Care our team is ready to meet with you to discuss your needs. We will help to design a program that is right for you. We look forward to meeting you.
Services offered at Health Solutions Precision Spinal Care include NUCCA Chiropractic Care, TMJ Relief, AMIT Sports Injury Relief, Nutrition Care, and more.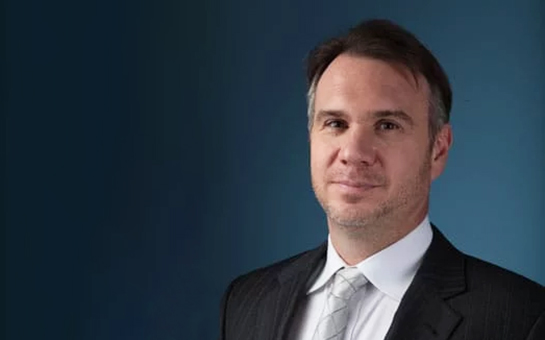 Begin Your Journey to Health in 3 Easy Steps

TRUSTED CHIROPRACTOR: READ OUR REVIEWS